Featured in New York Fashion Week 2023
New line launches publicly on October 15, 2023
Special New York Fashion Week Sale
40% off all purchases of our current collection, in honor of our new drop premiering at NYFW on September 9,2023
Use coupon code: NYFWTWC40
when checking out to take advantage of the sale!
New line launches publicly on October 15, 2023
Premium African Print Suits & Suit Separates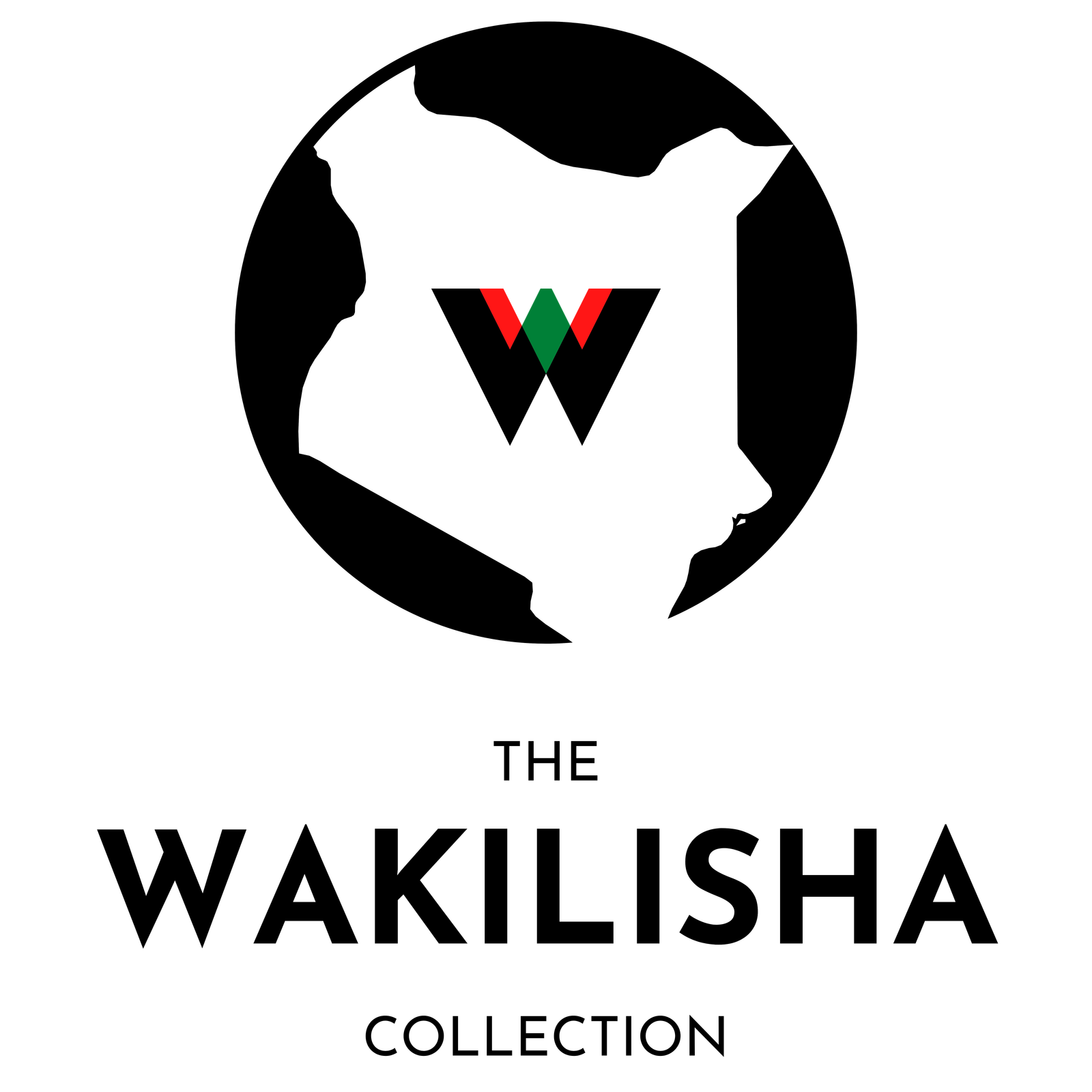 Your premier destination for authentic high-end African print suits. Tailored specially for you.
Note that we accept measurements from all tailors. If you're located in Nairobi, you can click on "request tailor' checkbox on the checkout page. If this is what you'd prefer, you can submit a blank measurement form during the order process. Measurements from a tailor are usually the most accurate, but self-done measurements are more than sufficient!